Newly Released  ....Order Your Copy Today
Sonja's Chapter is called "That's My Mama" You're going to love it!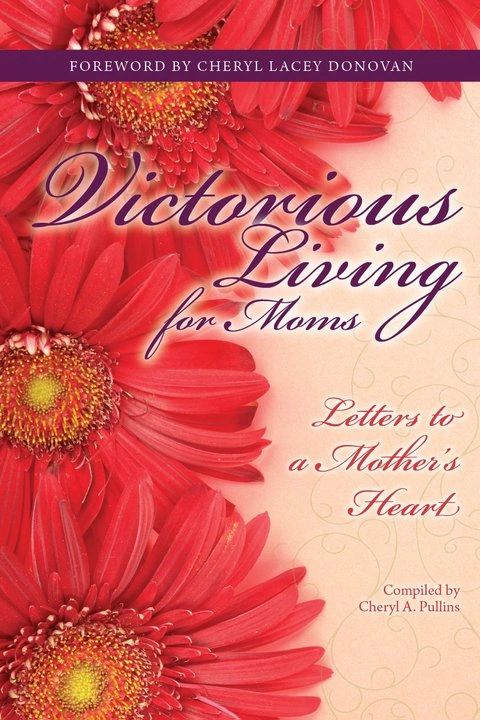 Victorious Living for Moms is an anthology project sharing personal stories and empowering principles from over 30 women to women around the world with a mother's heart. With transparency, wisdom and wit each writer reaches the heart of mothers who are struggling to find the victory in their situation. For mother's who are dealing with trying to make ends meet, wayward children, children with mental or physical challenges, children who are incarcerated or many of the other issues which mothers deal with on a day to day basis, this book has been created with them in mind. In this time and season, mothers need much help and support as they journey through life. There are more grandmothers, aunts and sisters raising the children of family members than ever before.

Victorious Living for Moms is a book created to celebrate, empower and support every woman who has the heart of a mother. I have delighted to share my story of empowerment as a contributing writer! 


When I Accepted Me:
....52 Affirmations To Boost Your Self-Esteem!

Buy it now!  Special Price of $15.00

How we feel about ourselves, how we see ourselves influences how we live our lives. It is a direct result to the level of our self-esteem. For most people, self-esteem is about how much we feel valued, love, accepted and thought well of by others; but, it is really about how much we love, value and accept ourselves. It is in accepting ourselves that allows us to do well in the things that matter most. It is what leads us to fulfill our destiny and make a divine difference.

However, since we all experience problems with our self-esteem, self worth and self-acceptance at various times in our lives, "When I Accepted Me" is a collection of personal affirmations to help build, boost and maintain high self-esteem.